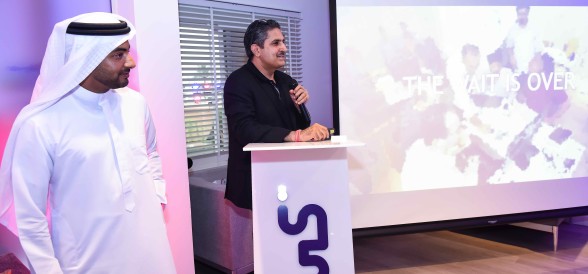 I have been working on a pet project for a while now. It is called "The Assembly".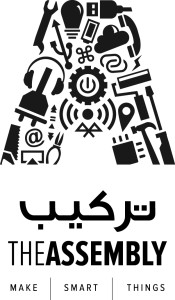 This is one of the worlds first Internet of Things (IoT) Smart Labs, a community innovation collective and maker community, hosted at in5 – the Incubator at Dubai Internet City. It provides the unique setting to bring ideas to life, through prototyping and co-creation, with other outliers of the community.
We launched on the day that in5 celebrated its 2nd birthday, on 05-05-2015. Presented to over 40 guests, including Community Outliers, Officials, Friends of The Assembly, and C-Level delegates from various Dubai organisations and companies – the event marked the official opening of our first lab in the region. We invite companies and individuals to be a part of the smart lab and engage with a large community of innovators across technologies – because we believe The Assembly can help you – Make | Smart | Things. To check out photos from the launch, check out this page.
To know more about The Assembly – visit www.theassembly.ae or see this video.
Follow The Assembly on:
Facebook | Twitter | Google + | Instagram