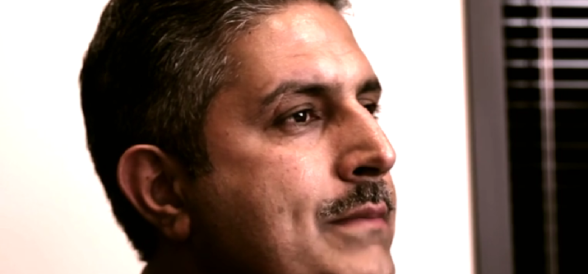 I have always believed in the power of teams or networks… they multiply your capabilities and significantly increase your reach. My association with TiE has been an awesome such learning.
In this interview, I speak about the beauty of being able to work outside the box as an entrepreneur and the availability of some illustrious and successful TiE Charter Members through what I call "The Network Effect".
Having worked with some of these members, who are now friends, across various cities, it is truly a glorious network that is under-utilised and can be applied to create some of the best entrepreneurs in any field of interest. As the President of the Dubai Chapter of TiE, its my endeavour to assist as many budding and wannabe entrepreneurs as possible!
Here is the video, courtesy of TiE Talks.