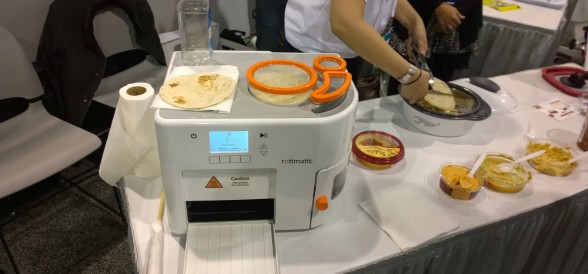 The first day of CES in Las Vegas brought the usual – tired legs, bad transport, traffic chaos – followed by a live concert with the well known band, Train!!
But, then, there were a lot of 'smart' things around, especially vibrant with small entrepreneurial companies from around the world…
And, also – Yo!
More snippets coming soon!! Watch this space….