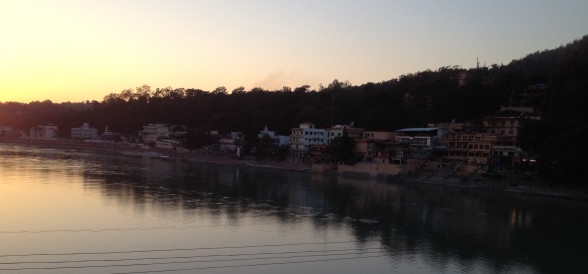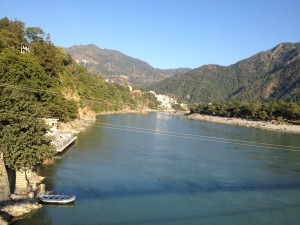 Think about a city of two million people and then – over a very short time – a horde of many more million people lands up… Sounds like the script for Armageddon??!! Not really…
Instant Cities, as I believe its called formally, happen far more frequently than we think. Glastonbury (the hip music festival in England) or the World Expo (in Dubai in 2020) are examples of such cities and so are calamities like civil wars and floods, which displace millions and create such cities. Some are, thus, planned & proactive and some, well, unplanned & reactive.
My dear friend, Ramesh Raskar, of the MIT Media Lab in Boston is working on building a base of research and learnings on such Instant Cities with projects like Kumbh Mela 2015 – a pilgrimage of faith gathering of about 30 million people on the city of Nashik (India) over 6 months, every 12 years, to have a spiritual ritual bath in the river Godavari. He has identified and is trying to make such planned mass events easier to manage, control and a memorable experience for all – including the local population, authorities and civic workers. He believes that such an event can also be a great opportunity for the local communities entrepreneurially and can be used to kick start a self sustaining infrastructure.
He is holding the final Kumbhathon from January 24, 2015 in Nashik. I am so happy to be a part of this exceptional initiative and will be there to share and learn on a variety of areas. Ramesh has put up a great blog post here on the MIT Camera Culture lab site, really worth reading and getting to know more about the event and to participate.
I am sure, once you read it, you may also be booking your flights to Nashik, as I just have!!